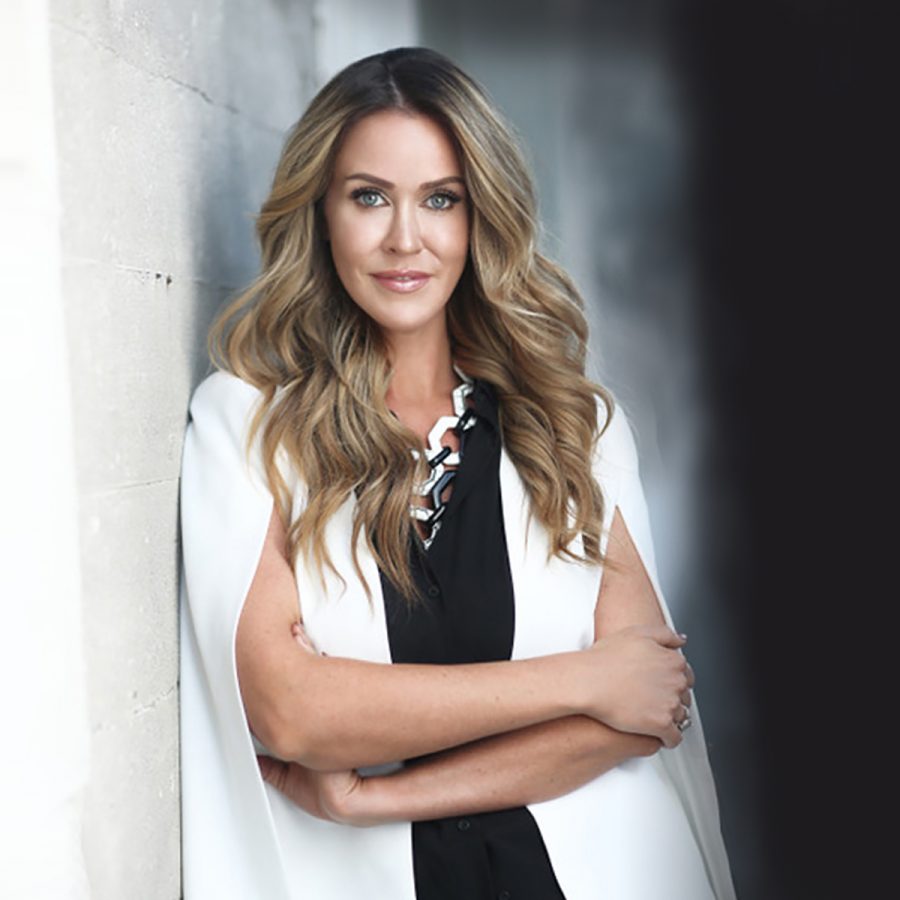 ALI LALANI
With a lifetime residency in Vancouver, the career-mom of three young children, is an expert on neighbourhoods in the Lower Mainland. Ali never tires of meeting new people, exploring homes and vacant land, searching for just the right property for a client, and overcoming the hurdles that can appear during a real estate transaction.
An English grad from the University of BC with an extensive career in hospitality management...
Your Fast Search For Homes In Vancouver
Easily find properties for sale all around Vancouver's hottest spots! You are just a few clicks away from finding the perfect home for you in one of the most beautiful cities in the world. Start your new home journey now!
Featured Properties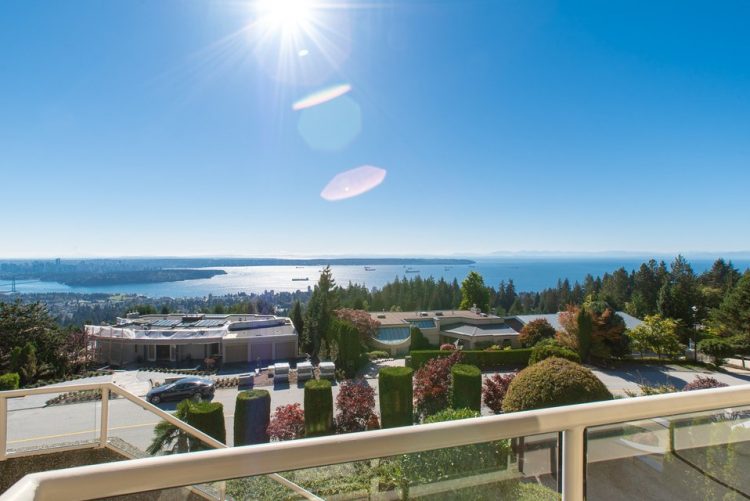 1431 Chippendale Road West Vancouver
$6,499,000
Chartwell
WEST VANCOUVER
House/Single Family
3 Storey
FEATURED
FOR SALE
Dexter Associates Realty
6 Bed
5.5 Bath
6,093 Sq ft
What My Clients Say
V.C

Working with Alison has been a breath of fresh air. She is incredibly knowledgeable  and was quick to answer any and all of my questions. She made me feel like I was her top priority at all

more

K.R

Alison is intelligent, capable, dedicated, and personable. She is always quick on her feet, with sensible reactions in all the circumstances I've seen her

more

M.M

Alison has an impeccable eye for design and her ability to understand what I wanted to achieve was realized to its full potential. I wouldn't hesitate recommending her to anyone looking to find and create their ideal living

more